Jazz City debuts at Center Stage in Lake Arrowhead
Special guest Grammy and Emmy Award winning keyboardist George Whitty
Friday, August 6, 2021 - 6:00 pm – 9:00 pm
Lake Arrowhead Village
Local sax guru, Bruce Rubio, leads this talented five piece band with their own take on Jazz, R&B and standards. Jazz City brings live jazz to Center Stage for the first time, featuring Tom Fernandes on Guitar and Rubio on Saxophone, Ken Rubio – Drums, Drew Simon – Bass, Gary St Germain – Keyboards. The August concert brings live jazz to Center Stage featuring special guest keyboardist, George Whitty. Whitty, a Grammy Award winning Lake Arrowhead based musician won an Emmy Award in 2014 for his  musical contribution to daytime's "All My Children.. " he gets credit for composing soundtracks on award winning films and additionally he's written for hundreds of television shows and films.
Tickets and information at Eventbrite.com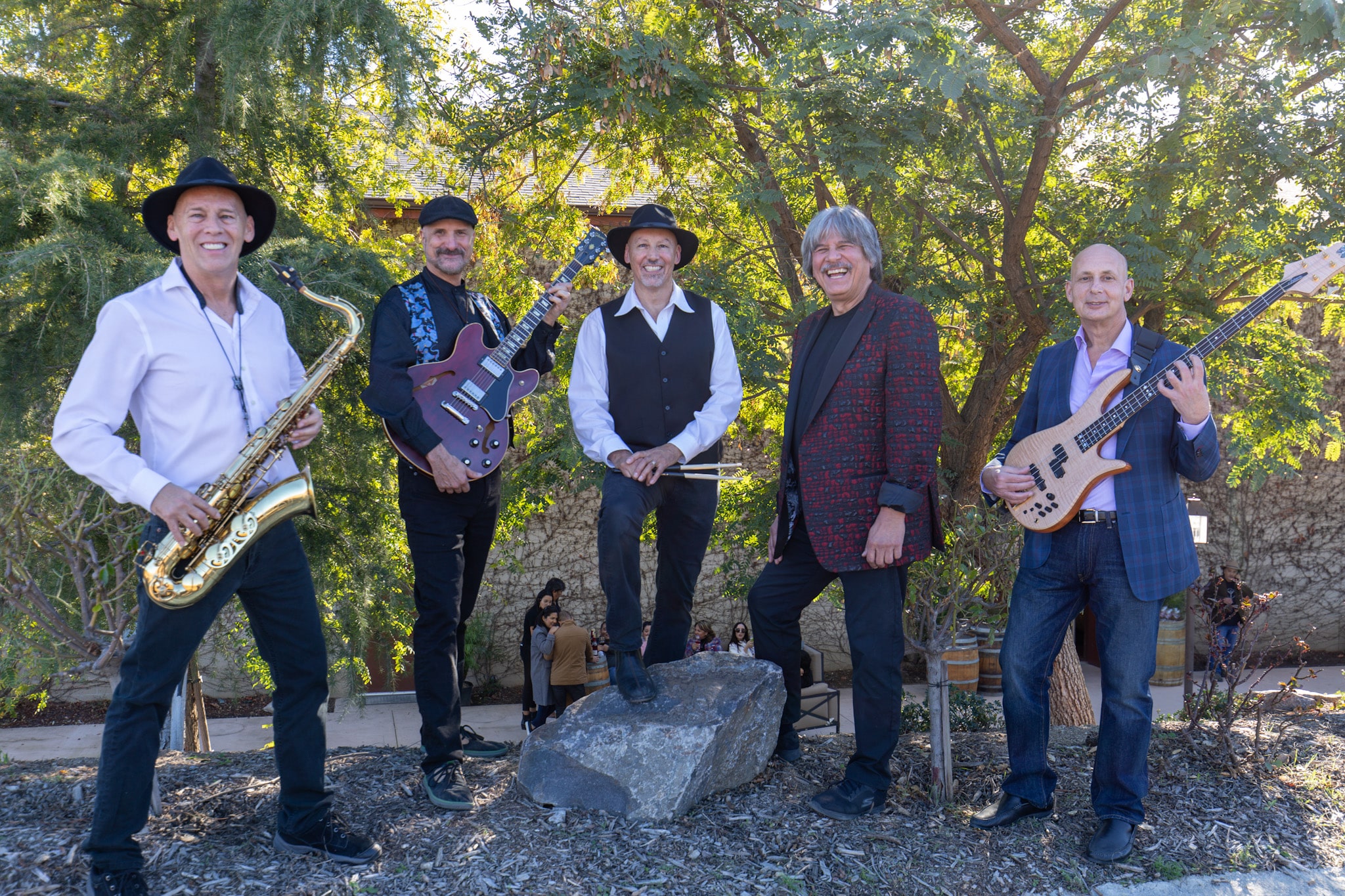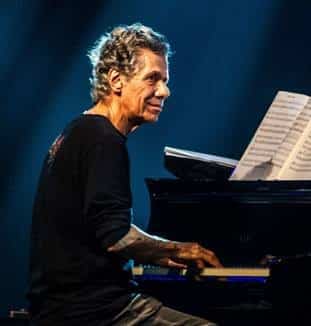 Chick Corea: In the Mind of a Master
Now streaming on Amazon Prime Video
 Chick Corea, the virtuosic keyboardist who broadened the scope of jazz during a career spanning more than five decades, died on February 9, 2021  Corea arguably one the most popular and influential musician of the mid-20th century was 79. "Through his body of work and the decades he spent touring the world, he touched and inspired the lives of millions," his family wrote. In the Mind of a Master takes audiences behind the scenes with the late Grammy Award-winning jazz legend during the making of "The Spanish Heart Band - Antidote" album; an unprecedented, intimate look featuring stories and explorations from his remarkable career. Whether it's to study jazz, gain greater appreciation for the music or just be entertained, the new documentary on Chick Corea checks all the right boxes.

Support tomorrow's musicians today …
Supporting education and music appreciation here in the mountains with a gift to the Blue Jay Jazz Foundation's 2020 Fundraising Campaign. Download the mail-in contribution form here. For more information on benefits to Blue Jay Jazz donors email info@bluejayjazz.org